Meet our latest lifestyle partner, Jonathan Gilbert at EWC.
Meet the Luxury Watch Specialist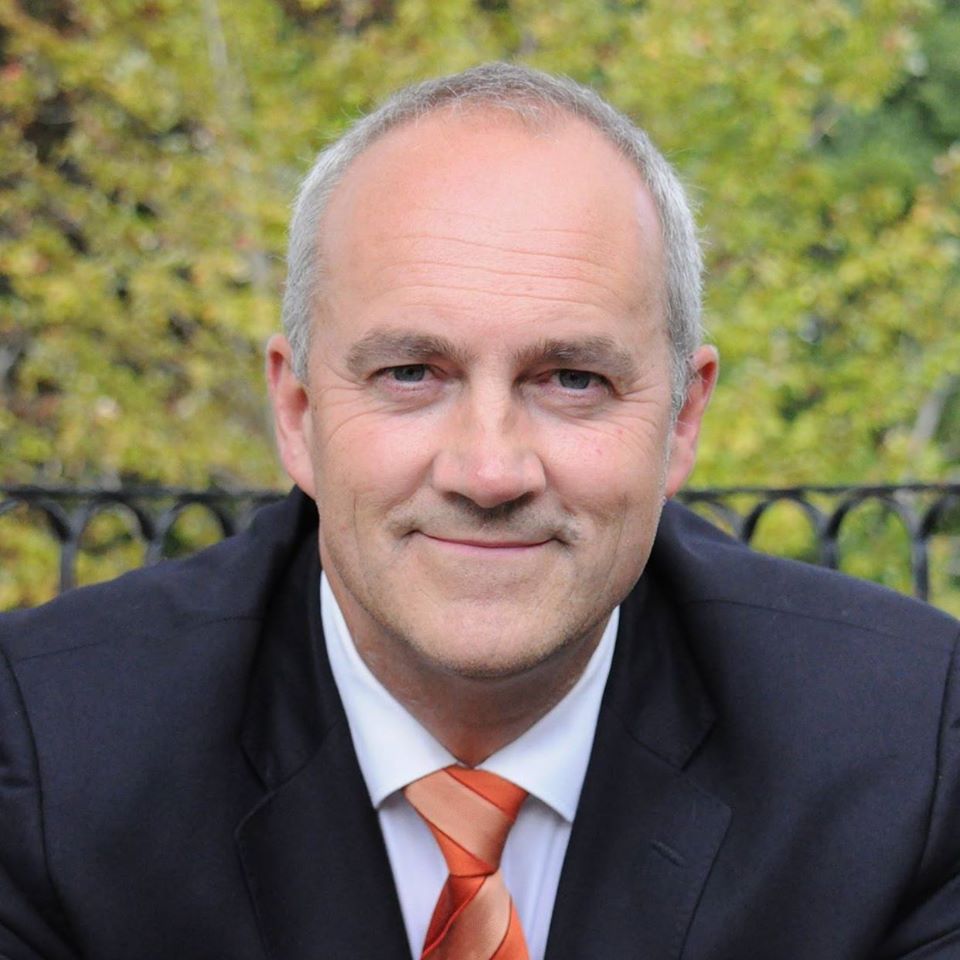 Jonathan has had an interest in luxury wristwatches which spans over 30 years. Having bought and sold hundreds of luxury Swiss watches he now has an extensive knowledge and network.
This is not just about buying a watch, it's about the whole experience of finding your dream watch. It's craftsmanship, precision, exclusivity and beauty that continue to make luxury watches so desirable. It's what creates that special feeling when given as a gift or when worn on the wrist. The pleasure it gives is timeless.
That's why he meets each of our customers to advise and assist them in finding their dream watch. Whether this is your first investment in a luxury watch, a gift for a loved one or you have a passion for watches, he can help.
From brand, make and provenance, Jonathan can find your dream watch.
Although primarily internet based, EWC are a bespoke business. Meet with Jonathan to discuss your dream watch. Experience his passion, knowledge and expertise to find the watch of your dreams. EWC only sell watches we would be proud to own ourselves. Unlike many online companies we offer you the opportunity to view your watch before making a purchase. We can do this either, in person, or through a personalised video of your watch.
View the complete luxury watch collection HERE