Wherever I wander, wherever I rove…
In a land so spoiled by beauty and history, it would take lifetime to take it all in. So a wee bit of local knowledge is perfect to create a tour that is suited to you.
If you wish to explore everything the country has to offer, and see the beautiful landscapes that characterises it, we are here to provide the perfect Scottish experience. From personal one-on-one walking tours with Blue Badge qualified tour guides, which offer the opportunity to see the fantastic scenery up close, to chauffeur driven operators that allow the client to travel in luxury while taking in the sights.
Poets, authors and song writers have written about our Scotland with fondness rarely expressed about anywhere else in the world; it is a land that Private Concierge Scotland are extremely proud of, and we want to ensure that you explore it in comfort, stress free and in a manner that is perfect for you.

     Bespoke Site Seeing Tours

     Chauffeur Driven Tours

     Tours by Land, Sea & Air

     Walking Tours

     Landmarks

     Experience the Culture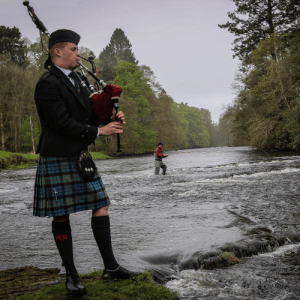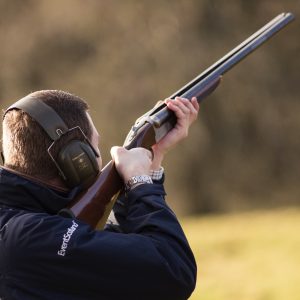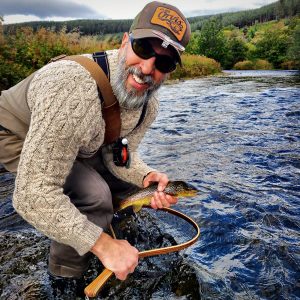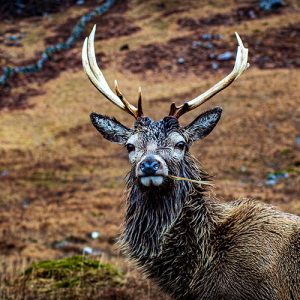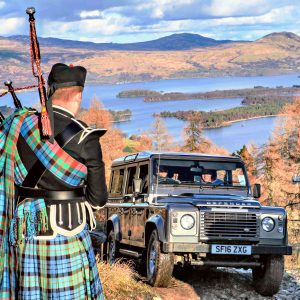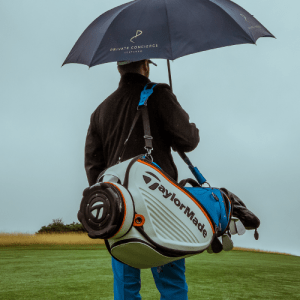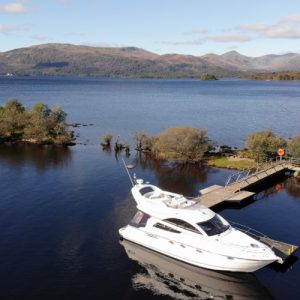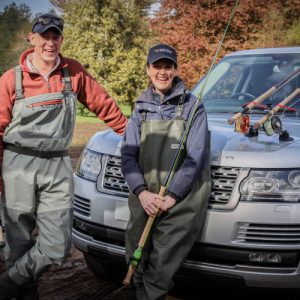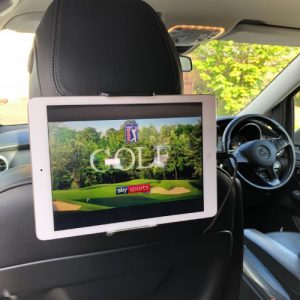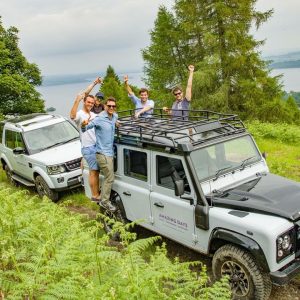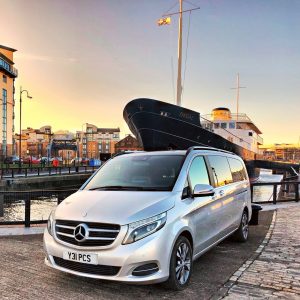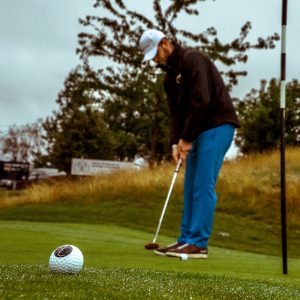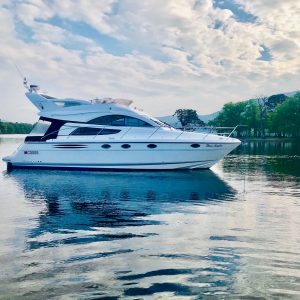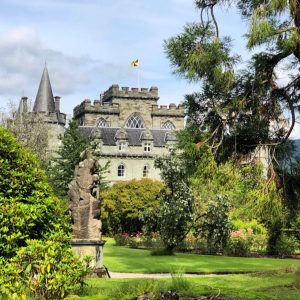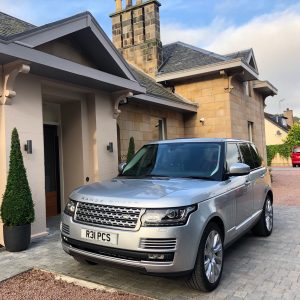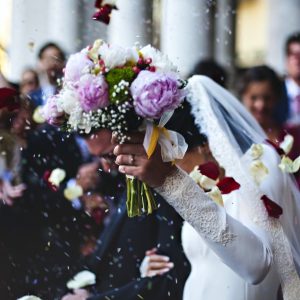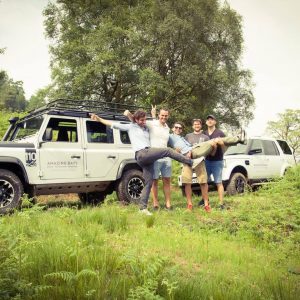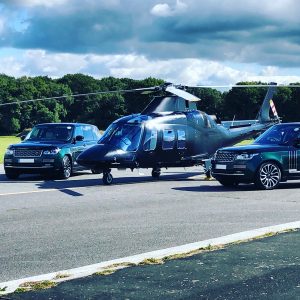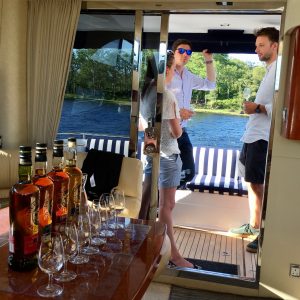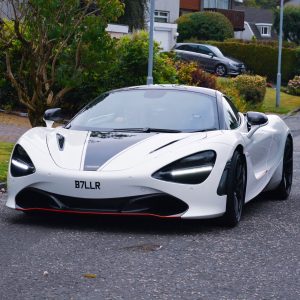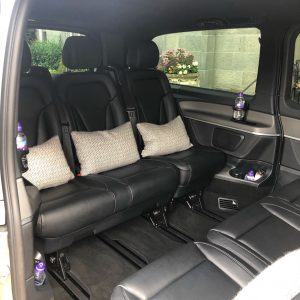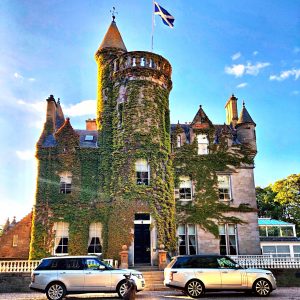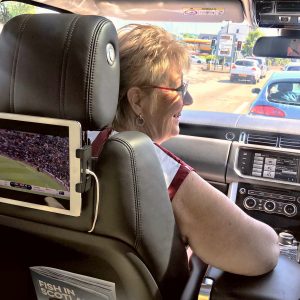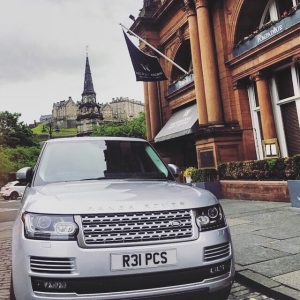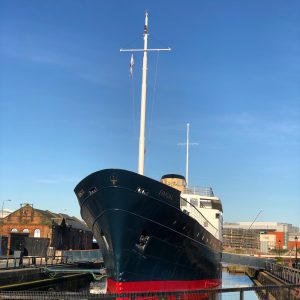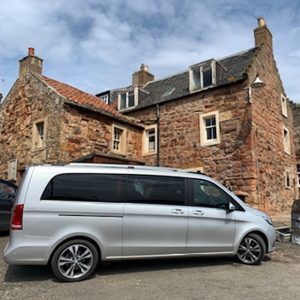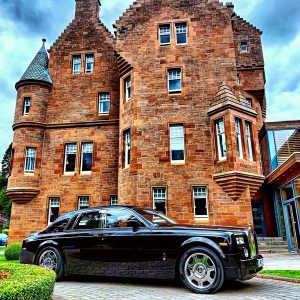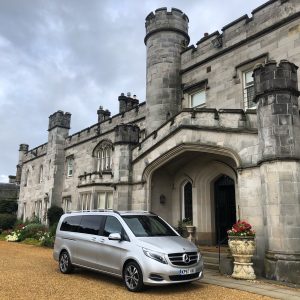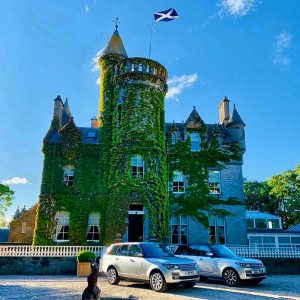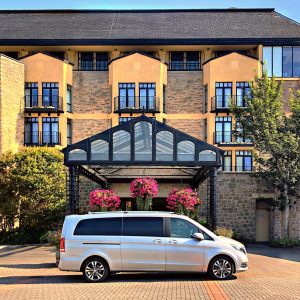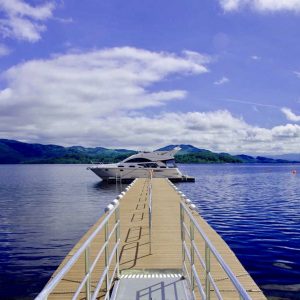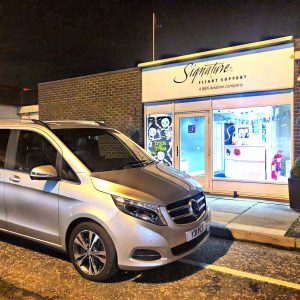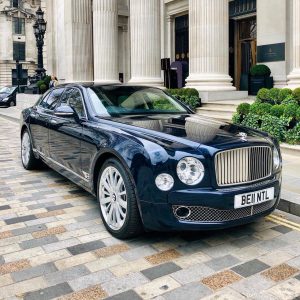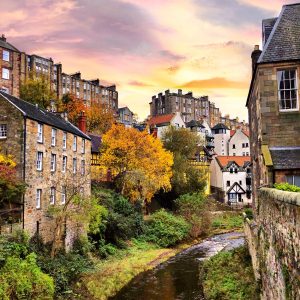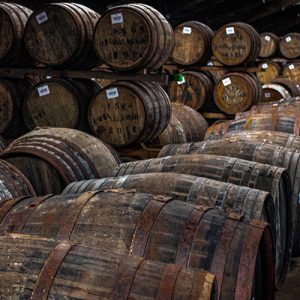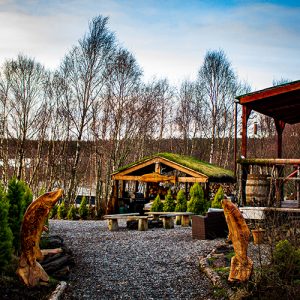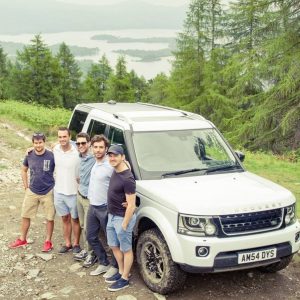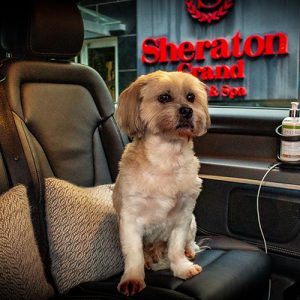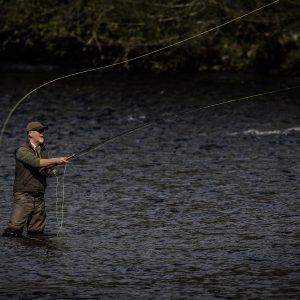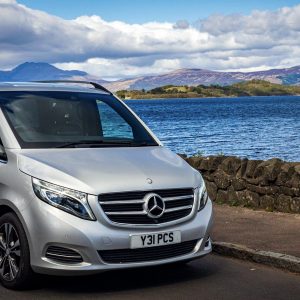 The attention to detail that the Chris always applies is outstanding! I would thoroughly recommend him always!
Wonderful trip I had with Private Concierge. They did amazing job and everything was lovely. Enjoy the trip very much and hope I can go back and see them again.
Top quality service as always. Comfortable, professional & reliable.
Would highly recommend to anyone looking for that little bit more!
Absolutely amazing service. Very luxurious and professional, would highly recommend!
Chris and his team are true professionals, I would certainly recommend making contact with them if you are looking for luxury accommodation, whisky tours, chauffeur services etc.
Excellent customer service who meet your every requirement. Would highly recommend to anyone to organise and plan your trip to Scotland!
A great service, professional and accommodating with every request
Chris provides a superb level of service to all his clients. Well deserving of 5 stars.
Fantastic way to see Scotland! Our pilot was courteous and knowledgeable. We will definitely use this service again
Create Your Lifestyle
Membership
We continuously dedicate ourselves to providing the best possible experience to your customers through our discreet, professional and dependable concierge services, so you can count on us to deliver yours and your clients' every request.
We specialise in personalised itineraries, whatever you wish to do we'll plan a unique journey based on your personal requests. Your Private Concierge Scotland® itinerary will be unlike any other.
Talk to us today about adding a private concierge to your life!