Our Rolls Royce Enthusiast Club (RREC) publication collaboration with St James' House for their 2018 coffee table book "The Pursuit of Excellence". An anniversary publication to celebrate the Rolls Royce and Bentley Enthusiasts Club one year on!
NO REQUEST IS too diffcult for Scotland's frst dedicated private concierge and lifetime management service. "We never say 'no'," says the Director of Private Concierge Scotland, Chris Mather. "The most unusual request so far was from a rare whisky reseller based in China, who asked me to organise a bespoke dinner for some of his VIP clients in a whisky distillery." Chris rose to the challenge, mining his extensive book of contacts to find a Speyside distillery who would be able to accommodate and deliver a brilliant, once-in-a-lifetime experience.
With a family background in hotels, Chris started working in hospitality at the age of 16 and honed his concierge skills at Edinburgh's Balmoral Hotel, before realising there was an unmet demand for a luxury concierge service in Scotland.

In August 2016, he set up Private Concierge Scotland, offering bespoke travel packages for high-net-worth tourists and business travellers, as well as lifestyle memberships for people living in Scotland. "We're modelled on the top services in London," he says. "We offer everything from flights, tours, hotels, cars and dinner reservations at Michelin-starred restaurants, to yachts, helicopters, private jets and much more. You name it, we'll do it."
Bookings can be made via the service's website, and annual lifestyle memberships start at around £6,000. "This guarantees that I am on call for you every day, acting like a PA. It includes preferred rates at hotels, free upgrades and all the little extras you'd want, like champagne, for free."
With access to a network of private tour guides and bespoke travel providers and connections throughout Scotland, including with the super-luxury ICMI hotel group, Chris promises all clients a seamless bespoke service. "I can arrange an exclusive private dinner in Edinburgh castle with a private tour of the Crown Jewels, a Highland shooting trip, or an off-road experience – if that's what you'd like," he says. "I never turn my phone off. While my guests are in Scotland they shouldn't have to think about anything, except for what they want for dinner."— www.privateconciergescotland.co.uk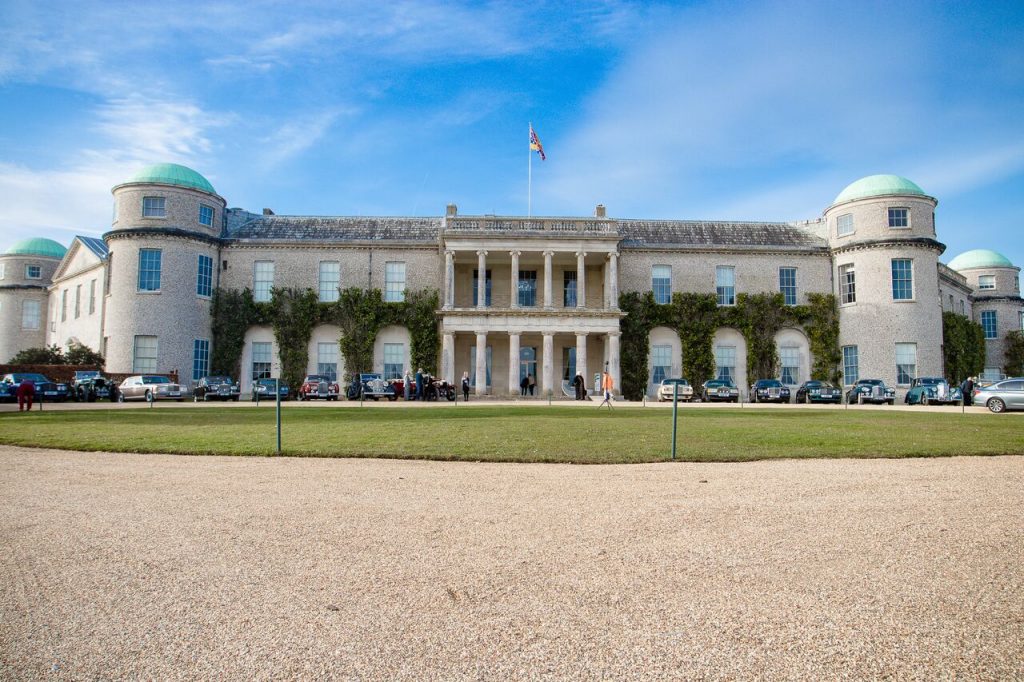 Our interest in the RREC project started two years ago. We were approached by St James' House in London for a unique opportunity to be included in the publication for the Rolls Royce Enthusiasts Club. This book was going to be gifted to all 10,000 members of the club offering us a unique space to showcase our services.
Throughout the coming months after signing up to the project, we were interviewed for the article above. Being selected as the only Lifestyle Management company was a true privilege, it was researched that this is one of the up and coming areas that the Rolls Royce owners are spending their money on.It was a true pleasure to be included and the documentary will be uploaded shortly.
To Read the RREC Pursuit of Excellence please click the link below."RREC The Pursuit of Excellence"