2019 Sunday Times Hotel of the Year
The Fife Arms hotel is a Victorian coaching inn situated within the magnificent Cairngorms National Park. The hotel is positioned at the heart of the historic village of Braemar, which attracts thousands of visitors to its annual Braemar Gathering. A passionate project conceived of by its owners Iwan and Manuela Wirth; The Fife Arms brings together Scottish heritage, craftsmanship and culture with world-class contemporary art and a strong sense of community. This brochure tells the story behind the restoration project, introduces you to the community, history, collections, commissions and residencies that contribute to this special place.

The restoration of The Fife Arms celebrates the many talented individuals and businesses in the region. The unique and talented team of experts include architects, designers, craftspeople, researchers and artists, many with deep ties to Scotland. The hotel also celebrates and supports the local community and natural environment that surrounds it. The bronze mussel key rings used for the guest rooms are a reference to the endangered freshwater pearl mussel found in the River Dee. A recent project aims to safeguard this important and iconic species which, is on the brink of extinction in Scotland. The Fife supports local initiatives which aim to protect and promote the region's heritage for the future.
A Scottish art collection assembled by IWAN AND MANUELA WIRTH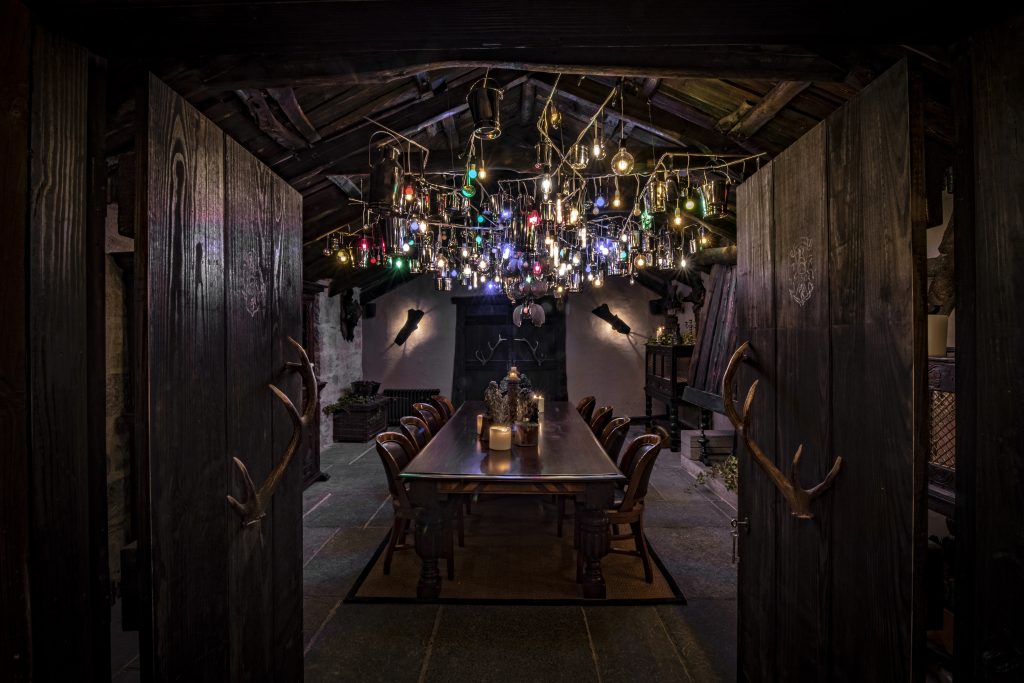 STAYING AT THE FIFE
The Fife Arms has forty-six individual guestrooms and suites. Combining the rich narratives described in this brochure, they are themed in the following categories.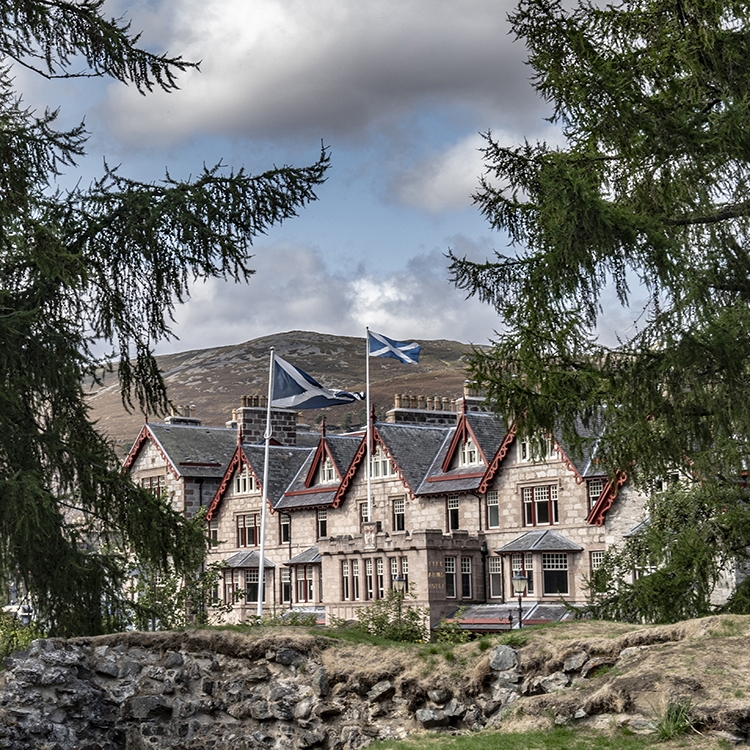 Book Your Trip NOW!