We specialise in personalised
itineraries, wherever you wish to go
With offices in the UK, United States and the Far East, and over 50 partner tour operators, we are able to extend our luxury lifestyle service worldwide. Across the 7 continents, we offer Private Concierge Scotland's renowned level of experience with luxurious touches you may never have dreamed.
Through our ATOL Protected partner companies, we can ensure that your journey will be adapted to your requirements, and that all details are worked out to perfection. We can organise every aspect of travel, whether by Land, Sea or Sky so that you don't have to worry about having to arrange anything. We can provide you with private jets and helicopters, all of which are available to both tour and to travel first class.
Contact us today to enquire about our current offers and worldwide experiences, or build your own bucket-list journey:
A private jet offers complete flexibility and control over the journey and routes, given that the client decides when, where and with whom they travel with. It also allows them to bypass check-in queues and connections, which can save on time and expenses.
To discuss rates and tour options, contact us today.: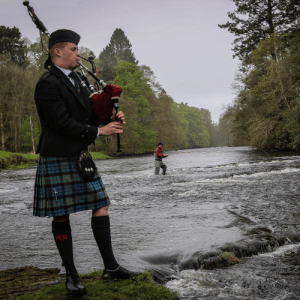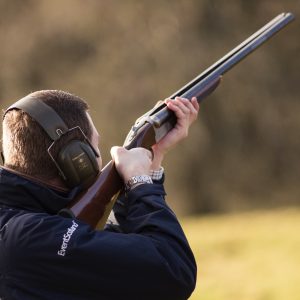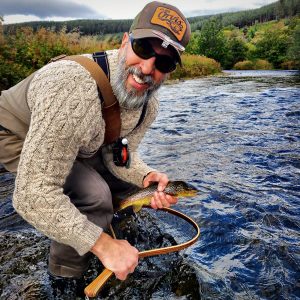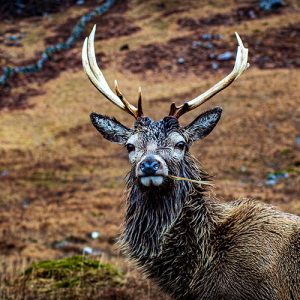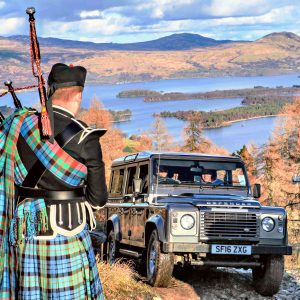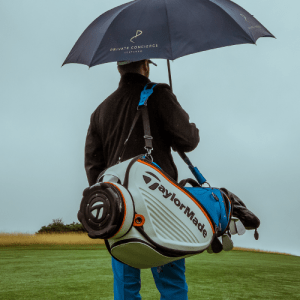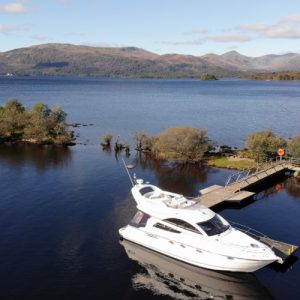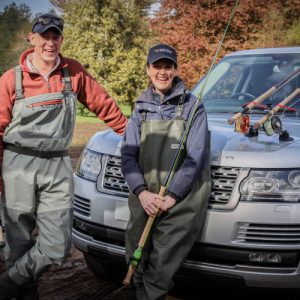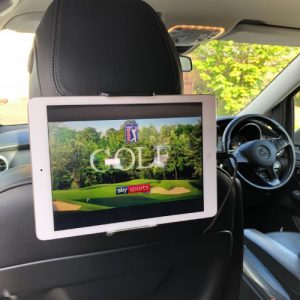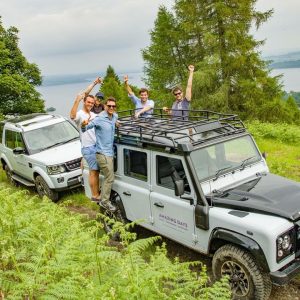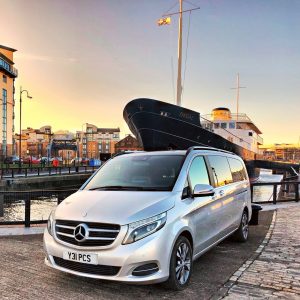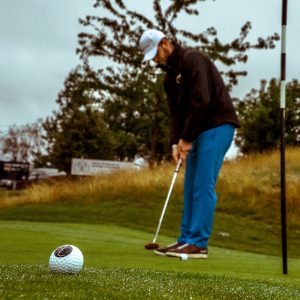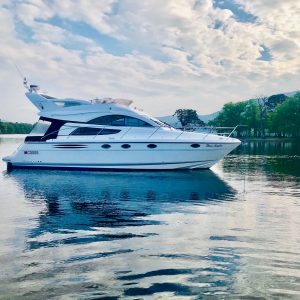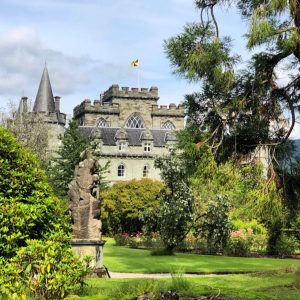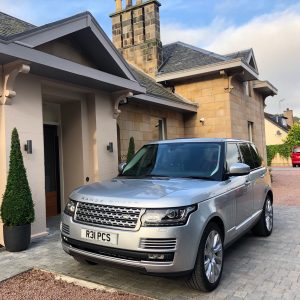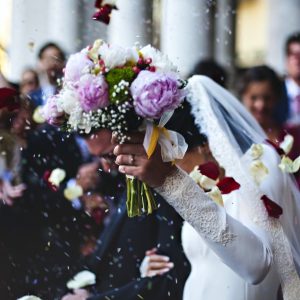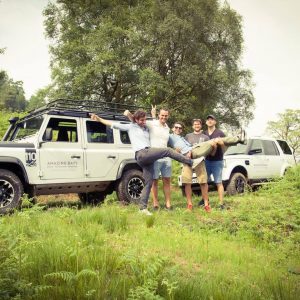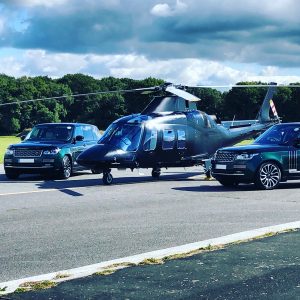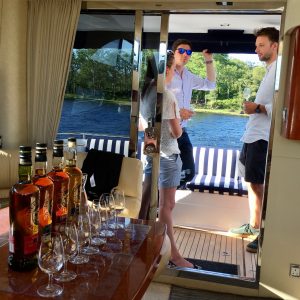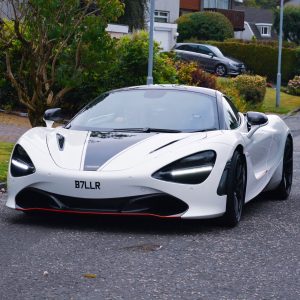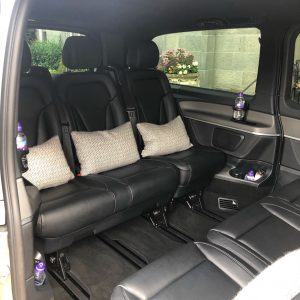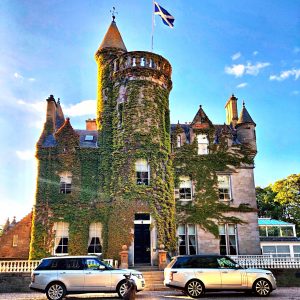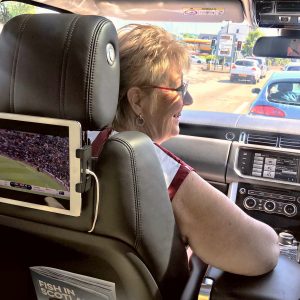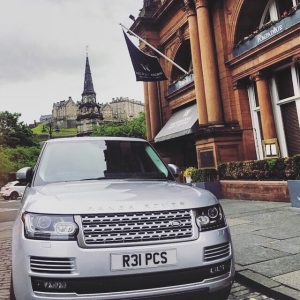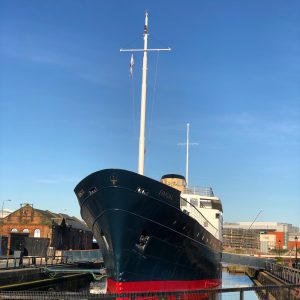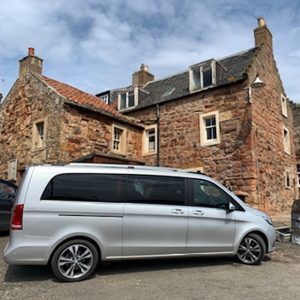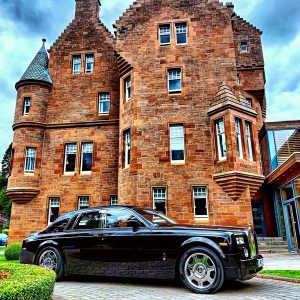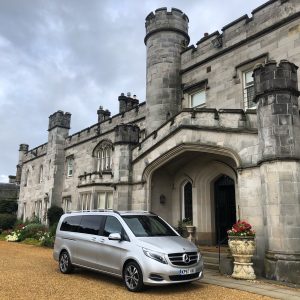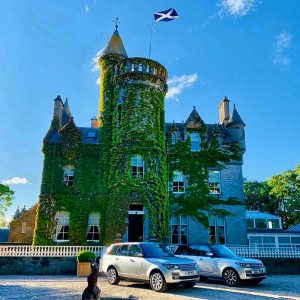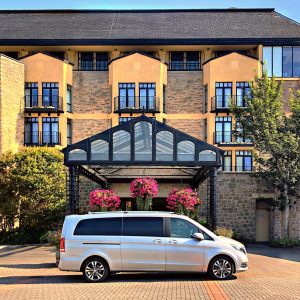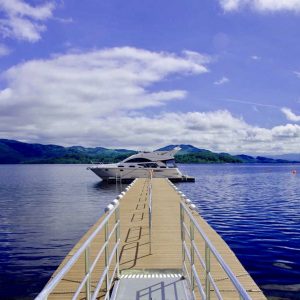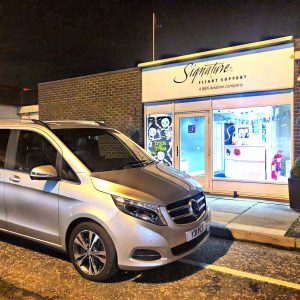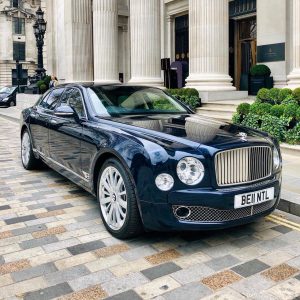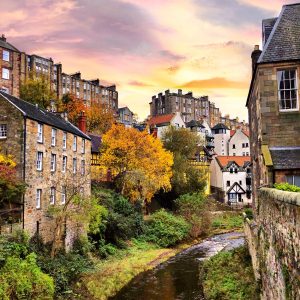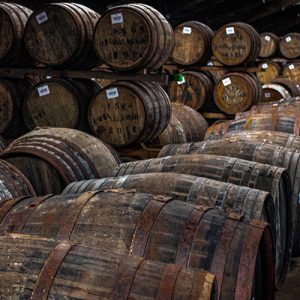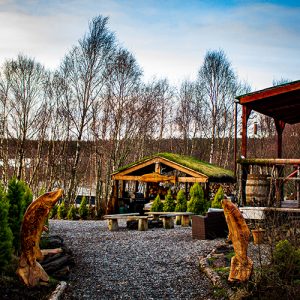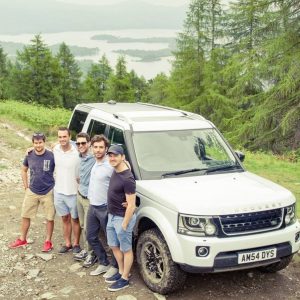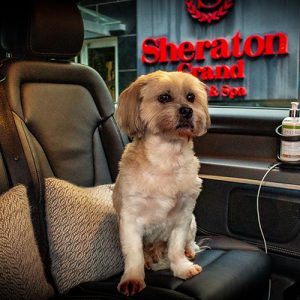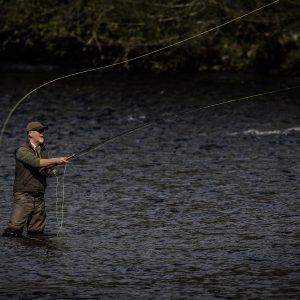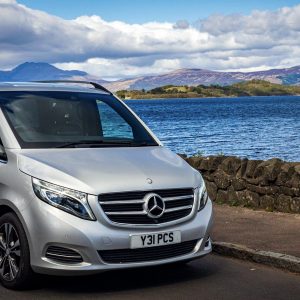 The attention to detail that the Chris always applies is outstanding! I would thoroughly recommend him always!
Wonderful trip I had with Private Concierge. They did amazing job and everything was lovely. Enjoy the trip very much and hope I can go back and see them again.
Top quality service as always. Comfortable, professional & reliable.
Would highly recommend to anyone looking for that little bit more!
Absolutely amazing service. Very luxurious and professional, would highly recommend!
Chris and his team are true professionals, I would certainly recommend making contact with them if you are looking for luxury accommodation, whisky tours, chauffeur services etc.
Excellent customer service who meet your every requirement. Would highly recommend to anyone to organise and plan your trip to Scotland!
A great service, professional and accommodating with every request
Chris provides a superb level of service to all his clients. Well deserving of 5 stars.
Fantastic way to see Scotland! Our pilot was courteous and knowledgeable. We will definitely use this service again
Create Your Lifestyle
Membership
We continuously dedicate ourselves to providing the best possible experience to your customers through our discreet, professional and dependable concierge services, so you can count on us to deliver yours and your clients' every request.
We specialise in personalised itineraries, whatever you wish to do we'll plan a unique journey based on your personal requests. Your Private Concierge Scotland® itinerary will be unlike any other.
Talk to us today about adding a private concierge to your life!