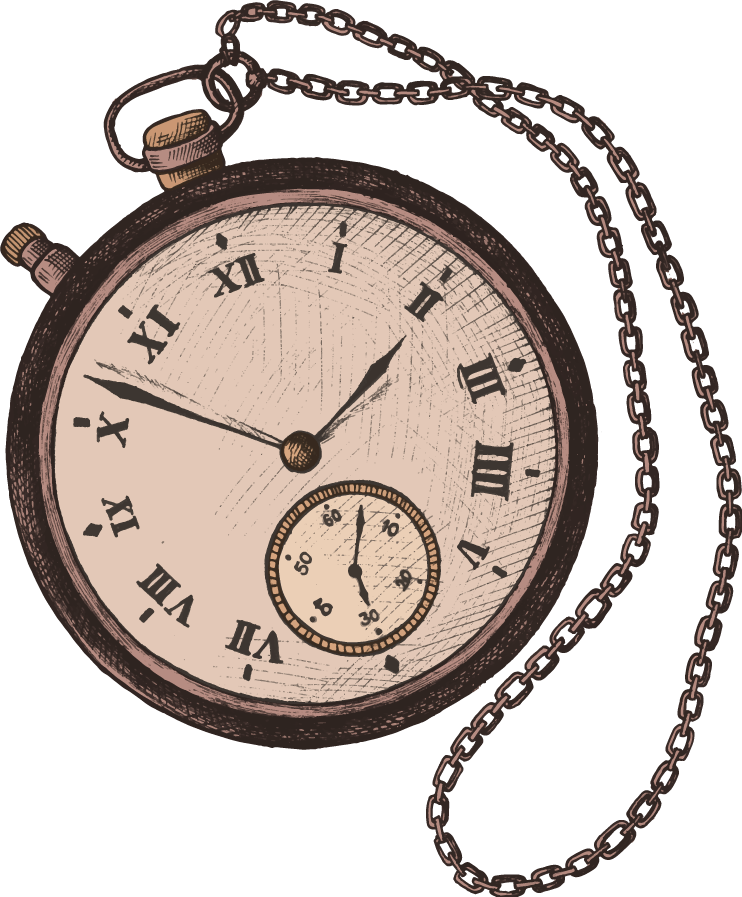 We continuously dedicate ourselves to providing the best possible experience to your customers through our discreet, professional and
dependable concierge services, so you can count on us to deliver yours and your clients' every request.
We specialise in personalised itineraries, whatever you wish to do we'll plan a unique journey based on your personal requests. Your Private Concierge Scotland itinerary will be unlike any other.
Whether that's bespoke itineraries, luxury vehicle rental, transfers, touring or private charters, all of our services are provided by professionals trained in their own specialist subjects.
We are at your service.
YOUR LIFESTYLE MEMBERSHIP
Have your very own private concierge, providing bespoke services that enrich your life. All packages are created for the individual, but could include such items as:
Private Concierge Scotland offers an exclusive restaurant booking service to its Members, which opens doors to the most sought-after dining venues around the world, based on its fully supported recommendations. The Lifestyle Team has strong established contacts and networks and this enables them to provide appropriate services for Members, such as priority reservations, and acquiring preferred seating and ambiance.
This means that in every major city within Scotland the Private Concierge Scotland team can make positive use of its vast network in the private entertainment business. Our well-established relations will ensure a comprehensive service, which includes access to coveted red carpet events, exclusive film premieres, sporting events and the opera.
Private Concierge Scotland provides exclusive services to save our Members time and aid them in their day-to-day lives. From sourcing babysitters and dog-walkers, to running errands and planning appointments, we understand that some of the simplest tasks in life can be the most time consuming.

Private Concierge Scotland is available 24/7 to handle any emergency requests our Members may have. Our support networks of global offices ensure that there will always be someone on hand to assist you in whatever emergency you may have. From organising transport, finding 24-hour medical services or last minute booking requests, our specialists will always go that extra mile to assist you in whatever way they can.
Private Concierge Scotland has gained strong relationships and contacts through years of work. We are capable of handling any situation concerning your home. From overseeing maintenance and home-sitters to interior designers and landscapers, we have experts to provide you the best quality assistance. We are happy to help you with anything you need around the house, and provide an array of experts to suit your specific needs.
To apply for a Lifestyle Membership please contact our Lifestyle Managers by completing the form below:
The attention to detail that the Chris always applies is outstanding! I would thoroughly recommend him always!
Wonderful trip I had with Private Concierge. They did amazing job and everything was lovely. Enjoy the trip very much and hope I can go back and see them again.
Top quality service as always. Comfortable, professional & reliable.
Would highly recommend to anyone looking for that little bit more!
Absolutely amazing service. Very luxurious and professional, would highly recommend!
Chris and his team are true professionals, I would certainly recommend making contact with them if you are looking for luxury accommodation, whisky tours, chauffeur services etc.
Excellent customer service who meet your every requirement. Would highly recommend to anyone to organise and plan your trip to Scotland!
A great service, professional and accommodating with every request
Chris provides a superb level of service to all his clients. Well deserving of 5 stars.
Fantastic way to see Scotland! Our pilot was courteous and knowledgeable. We will definitely use this service again