Life fulfilling experiences
outdoors; they're good for your soul
At Private Concierge Scotland, we specialise in finding and creating the best outdoor experiences for you. From fishing on the River Spey to taking one of our helicopters to the hill lochs of the West Coast; From 4×4 off road driving to clay pigeon shooing; Luxury, bespoke services that are tailored to the client.
Included in our luxury service is the option to be flexible; Offering services that may need to be adapted and altered to suit the needs and requirements of our clients.
Providing comfort, style and the peace of mind that the experience you choose will be memorable is standard with our service. helps to create the ultimate Scottish experience. And creating bespoke itineraries for our clients to allow them the best accommodation, food and transport available helps to create the ultimate Scottish experience.

Fly Fishing

Heli Fishing

Shooting & Stalking

4×4 Off Road Driving

Quad Biking

Winter Sports

Jet Ski Safaris

Speed Boat Adventures

Your Dream Activity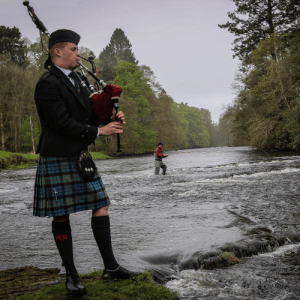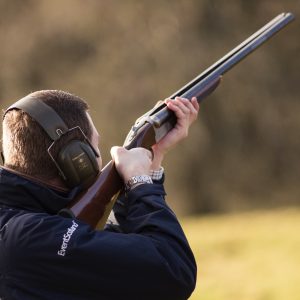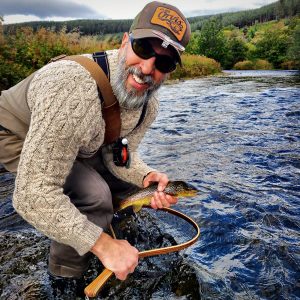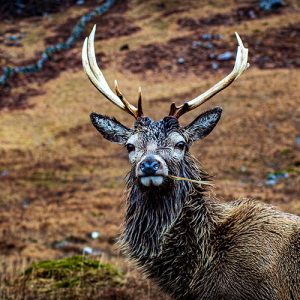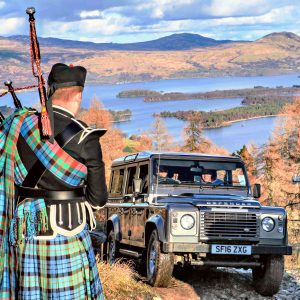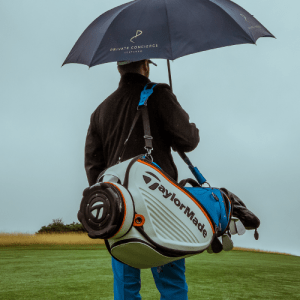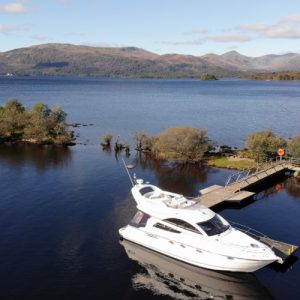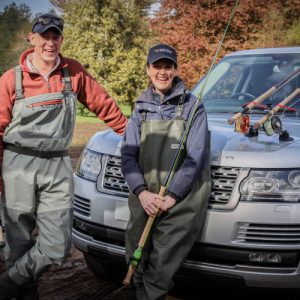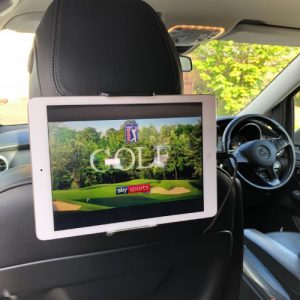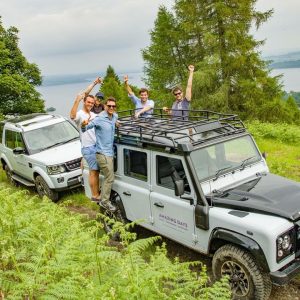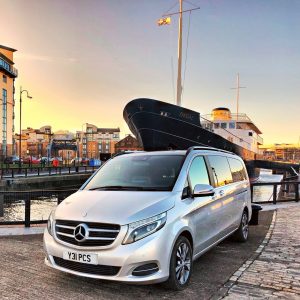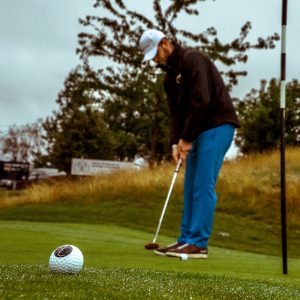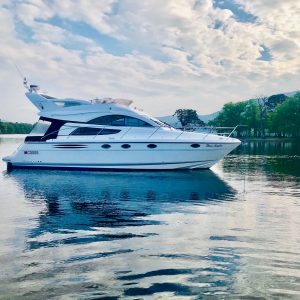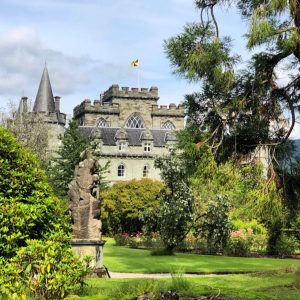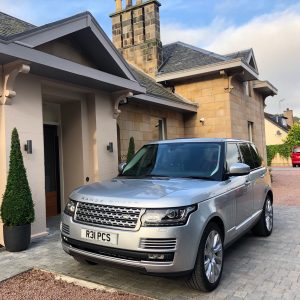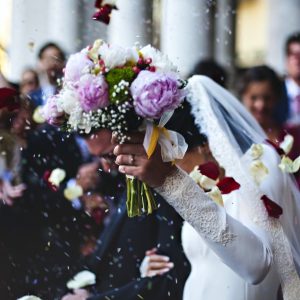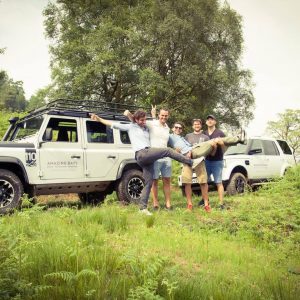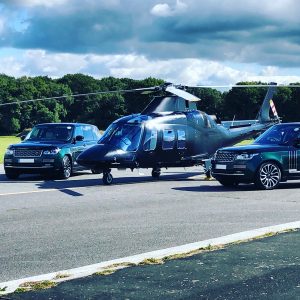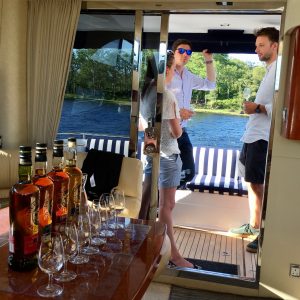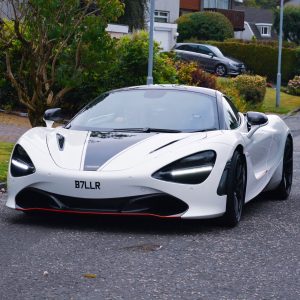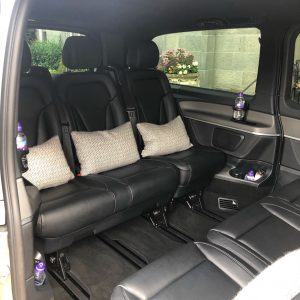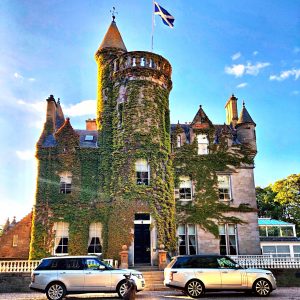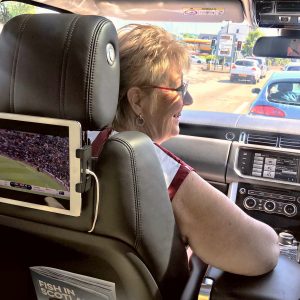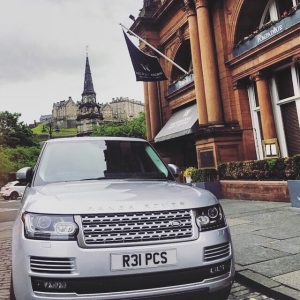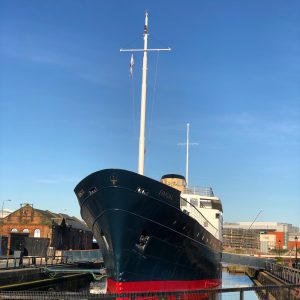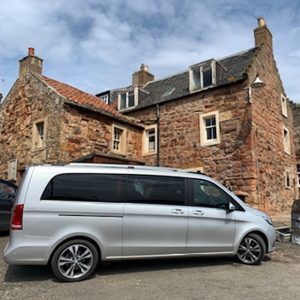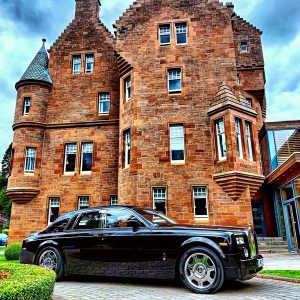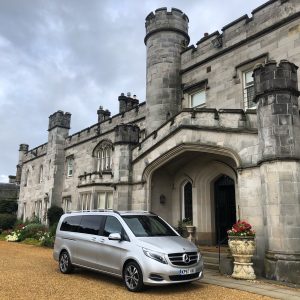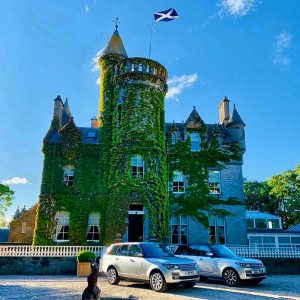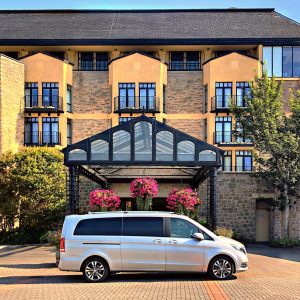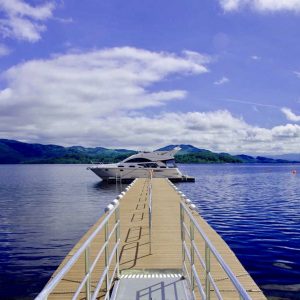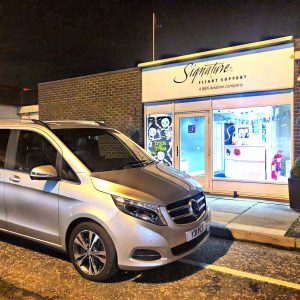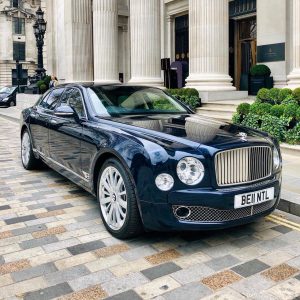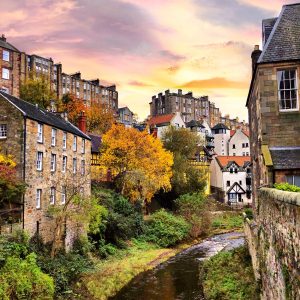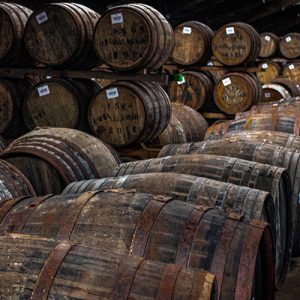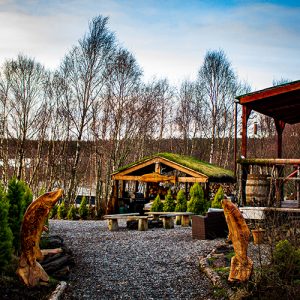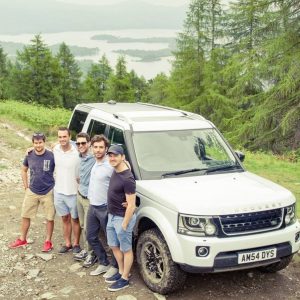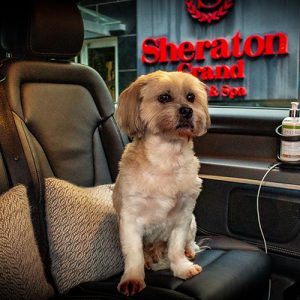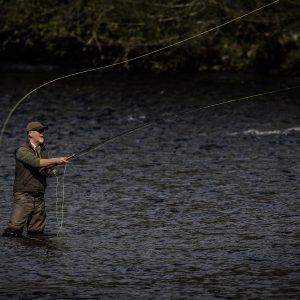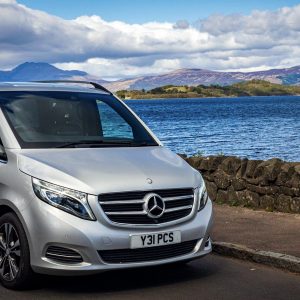 The attention to detail that the Chris always applies is outstanding! I would thoroughly recommend him always!
Wonderful trip I had with Private Concierge. They did amazing job and everything was lovely. Enjoy the trip very much and hope I can go back and see them again.
Top quality service as always. Comfortable, professional & reliable.
Would highly recommend to anyone looking for that little bit more!
Absolutely amazing service. Very luxurious and professional, would highly recommend!
Chris and his team are true professionals, I would certainly recommend making contact with them if you are looking for luxury accommodation, whisky tours, chauffeur services etc.
Excellent customer service who meet your every requirement. Would highly recommend to anyone to organise and plan your trip to Scotland!
A great service, professional and accommodating with every request
Chris provides a superb level of service to all his clients. Well deserving of 5 stars.
Fantastic way to see Scotland! Our pilot was courteous and knowledgeable. We will definitely use this service again
outdoor pursuits scotland
Create Your Lifestyle
Membership
We continuously dedicate ourselves to providing the best possible experience to your customers through our discreet, professional and dependable concierge services, so you can count on us to deliver yours and your clients' every request.
We specialise in personalised itineraries, whatever you wish to do we'll plan a unique journey based on your personal requests. Your Private Concierge Scotland® itinerary will be unlike any other.
Talk to us today about adding a private concierge to your life!