We are here to enrich the
tapestry of your life
Our Lifestyle Management service is designed to enhance and elevate your lifestyle with services that provide ultimate satisfaction and convenience.
Whether your requirements are business or pleasure, we are here to provide you with the best life has to offer and ensure smooth, hassle-free travel and transaction in your day-to-day life. Why should mundane tasks not be luxurious and great experiences memorable? We are here to enrich the tapestry of your life wherever and whenever possible.
With a dedicated lifestyle manager, we get to know you and your preferences. This is to ensure a completely bespoke service that fits and elevates your lifestyle; we provide trusted lifestyle management in Scotland.
There is yet to be a request that we cannot fulfil and we love a challenge. The list below will provide you with an idea of our common lifestyle services, but contact us today with any other requests, as we will always accommodate them.
Explore the exclusive benefits of having a PCS lifestyle membership and choose the package that best suits you and your families current requirements.
We have a package to suit everyone.

Chauffeur Drive & Luxury Travel

Home Management

Worldwide Travel

Client Hospitality

Personal Shopping & Tailoring

Exclusive Reservations

Personal & Home Security

Luxury Events

Exclusive Member Benefits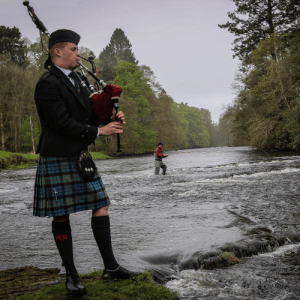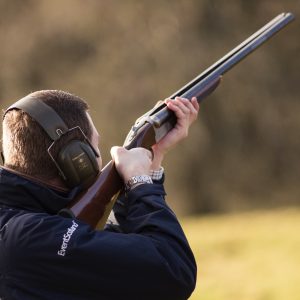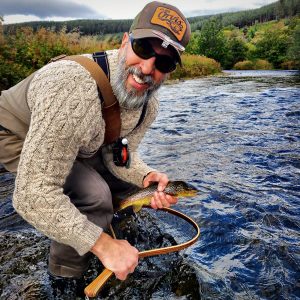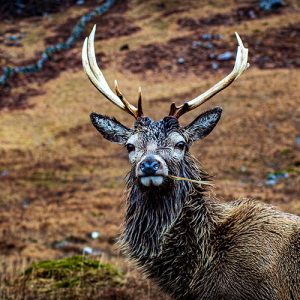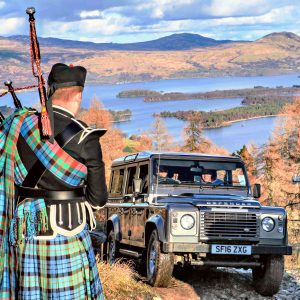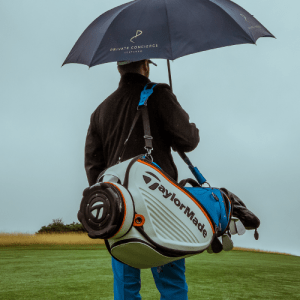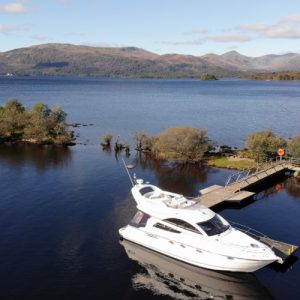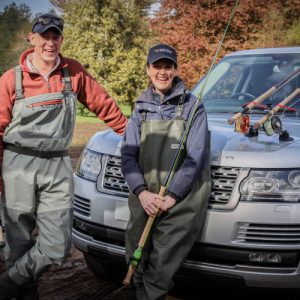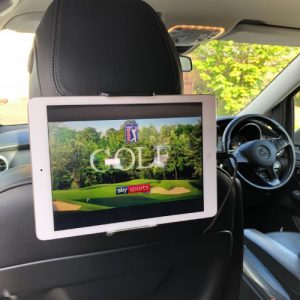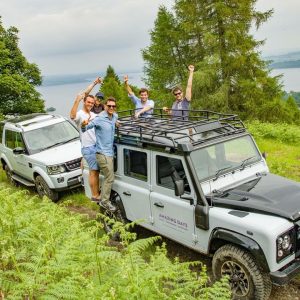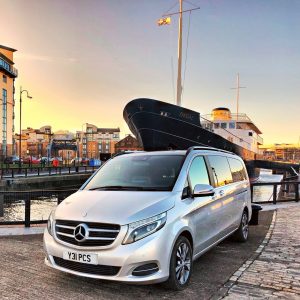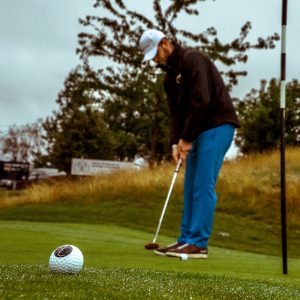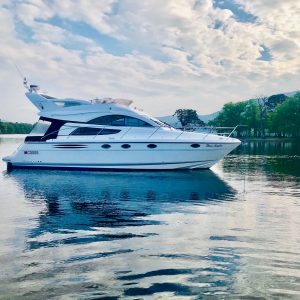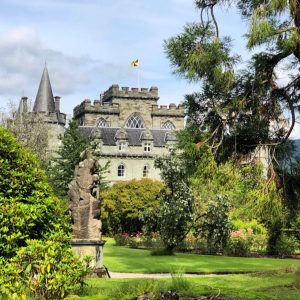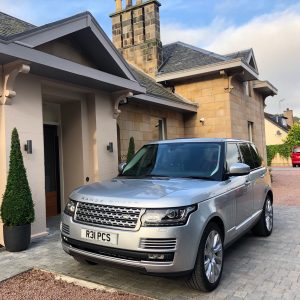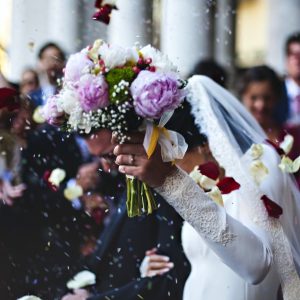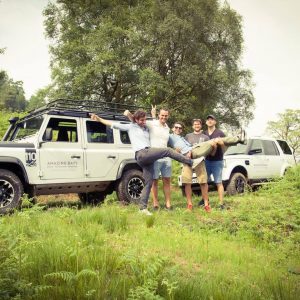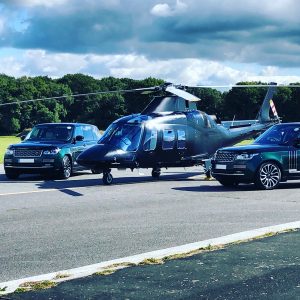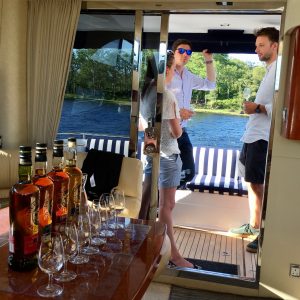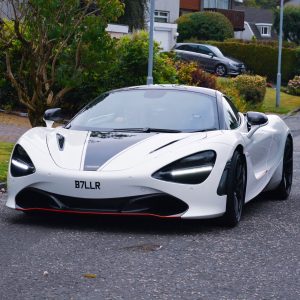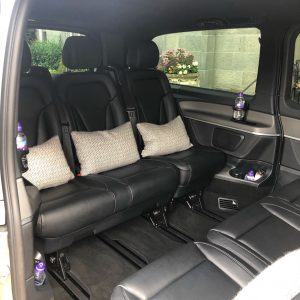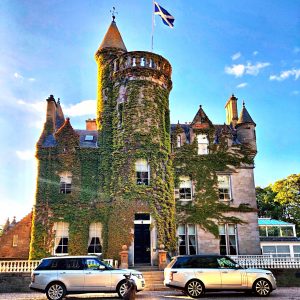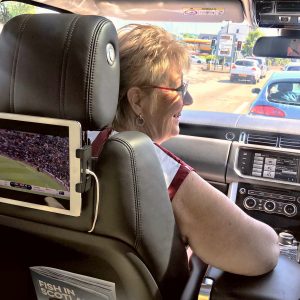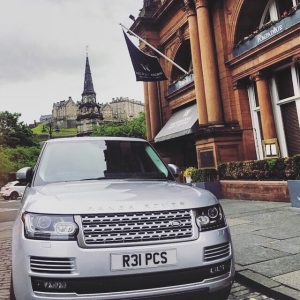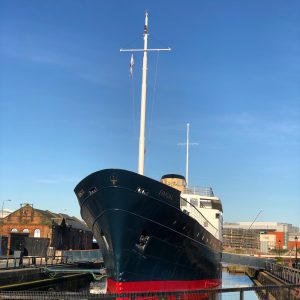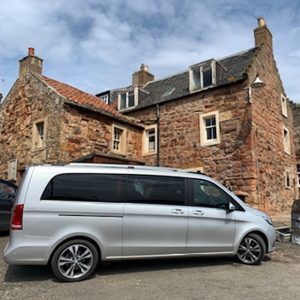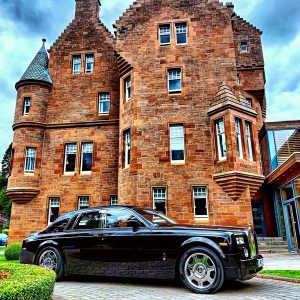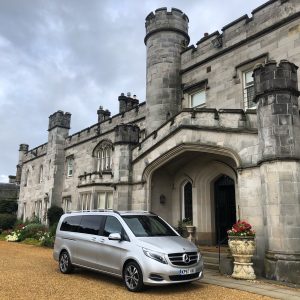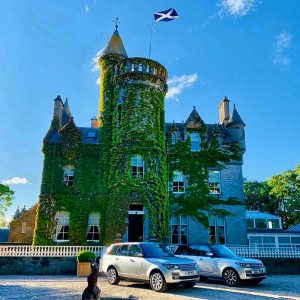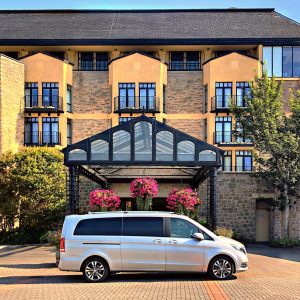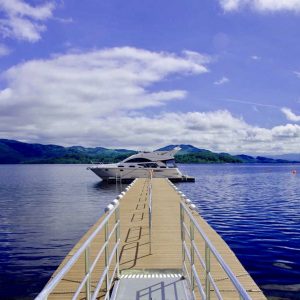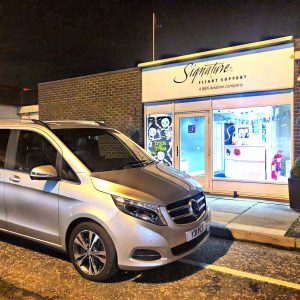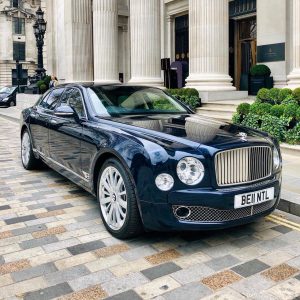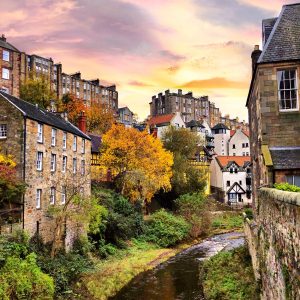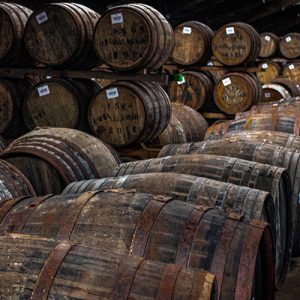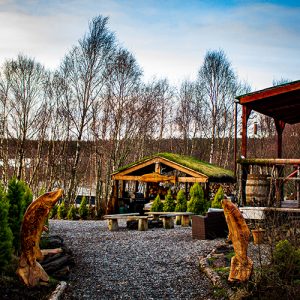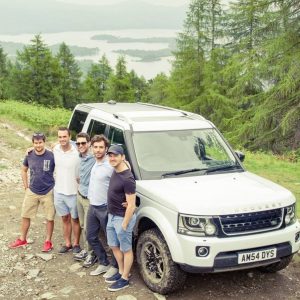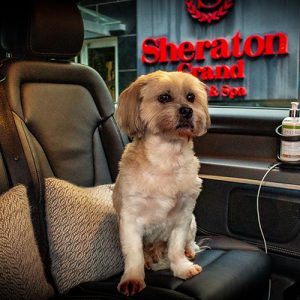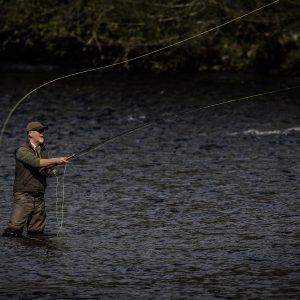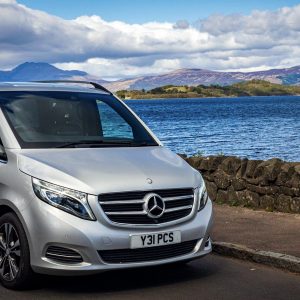 The attention to detail that the Chris always applies is outstanding! I would thoroughly recommend him always!
Wonderful trip I had with Private Concierge. They did amazing job and everything was lovely. Enjoy the trip very much and hope I can go back and see them again.
Top quality service as always. Comfortable, professional & reliable.
Would highly recommend to anyone looking for that little bit more!
Absolutely amazing service. Very luxurious and professional, would highly recommend!
Chris and his team are true professionals, I would certainly recommend making contact with them if you are looking for luxury accommodation, whisky tours, chauffeur services etc.
Excellent customer service who meet your every requirement. Would highly recommend to anyone to organise and plan your trip to Scotland!
A great service, professional and accommodating with every request
Chris provides a superb level of service to all his clients. Well deserving of 5 stars.
Fantastic way to see Scotland! Our pilot was courteous and knowledgeable. We will definitely use this service again
Create Your Lifestyle Membership
We continuously dedicate ourselves to providing the best possible experience to your customers through our discreet, professional and dependable concierge services, so you can count on us to deliver yours and your clients' every request.
We specialise in personalised itineraries, whatever you wish to do we'll plan a unique journey based on your personal requests. Your Private Concierge Scotland® itinerary will be unlike any other.
Talk to us today about adding a private concierge to your life!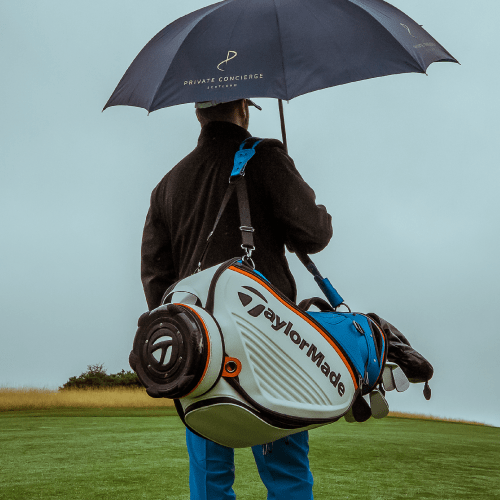 lifestyle management scotland