A unique bolthole in the
depths of the Scottish countryside
From: £150pp
price per day
Stray Scotland provides an intriguing property niche: luxury 4×4 Defenders. Their gorgeous white Land Rover Defender 110, Skye is named after their first trip to the stunning Isle of Skye over ten years ago: it was here that they discovered the magic of the Defender, and decided to bring their vision to Moffat, Dumfries & Galloway. Inundated with luxurious modern furnishings including a Wolf & Grizzly firepit, a Primus coffee set and Front Runner expander chairs and foldable bamboo table. Skye is a unique bolthole in the depths of the Scottish countryside.
A Land Rover Defender 110 Camper
Skye is a gorgeous Fuji white vehicle-come-property, exuding peace. With heated seats, air conditioning, upgraded headlights, side steps and a reverse camera, it's been decked out to the max. Super simple to assemble, the Ikamper Skycamp Roof Tent can be rustled up at a moment's notice. The tent is ideal for an evening of stargazing, hosting a large, clear window on the roof alongside two windows on each end, allowing guests an uninterrupted view of the dark night skies of Moffat and beyond, wherever you may stray.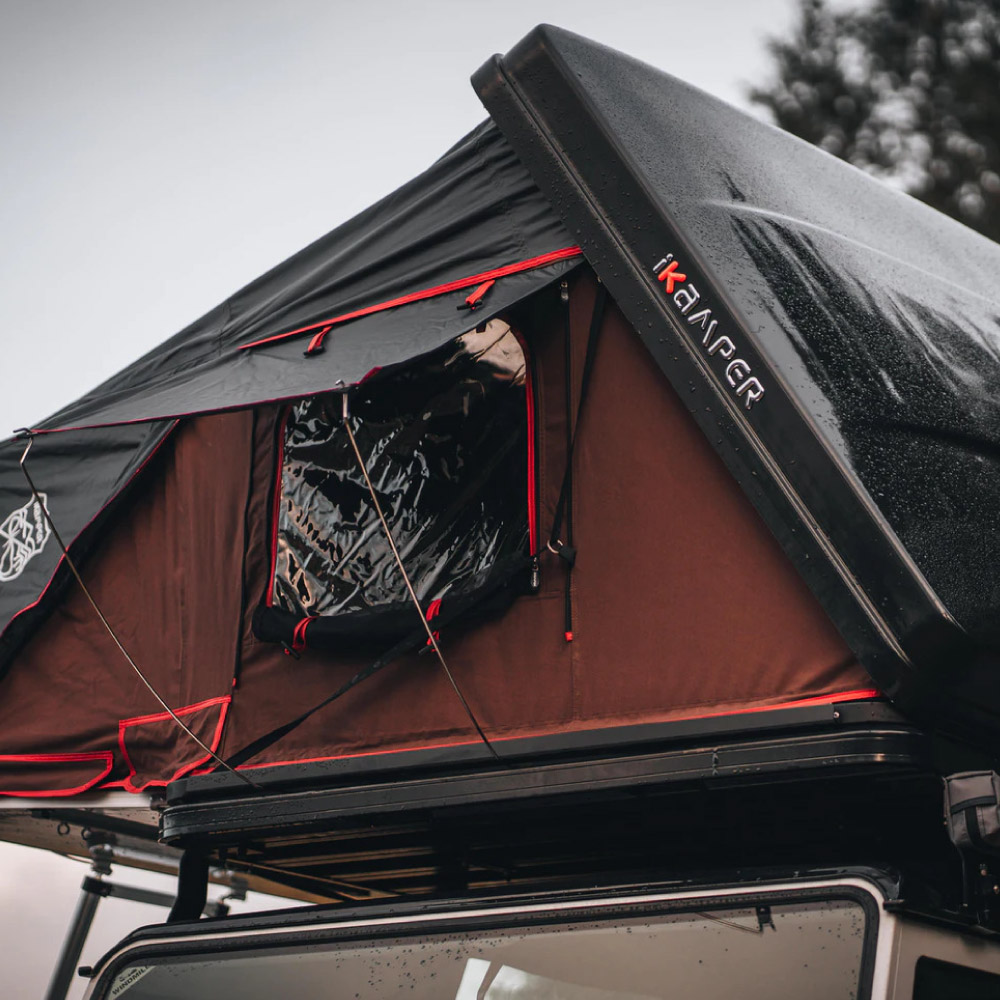 Included with Skye is an arrangement of cookware, including a Wolf & Grizzly fire pit, and top quality chef's utensils, premium cookware and drinkware from Primus and Yeti. And if you'd like to get acquainted with a more luxurious style of camping, the Yeti Kit includes the loadout storage box, caddy, four 10-ounce wine coolers and four 14-ounce rambler mugs for the full experience. Skye is further furnished with an Alpicool 42L portable fridge that can be removed and taken out of the car if you decide to go to the beach or a nearby forest. Other amenities include a Jackery Explorer 500 power bank, Cadac grill/double burner hob, foldaway table, and four front runner chairs. You also have fire protective gloves, an axe, cleaning supplies, a portable shower and a fire extinguisher!
lifestyle management scotland